West Nile virus popping up again in Kentucky
FRANKFORT, Ky. (KT) – West Nile virus has started appearing in Kentucky once again this year, and although there are no vaccines to prevent it nor medications to treat it, the U.S. Centers for Disease Control and Prevention says there are steps you can take to prevent infection.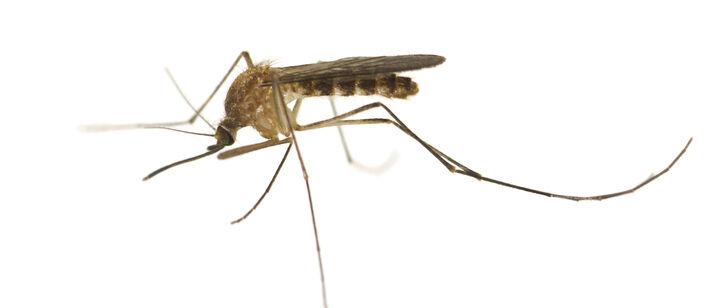 Louisville Metro Health and Wellness says they have found mosquitos infected with West Nile in seven traps throughout Jefferson County and says residents should assume it is countywide. There might also be issues in the flooded areas of southeastern Kentucky, as it doesn't take much standing water for mosquitos to use as breeding areas.
The CDC says while most people infected with West Nile Virus do not feel sick, about 1 in 5 people who are infected develop a fever with other symptoms such as headache, body aches, joint pains, vomiting, diarrhea, or rash. Most recover completely, but fatigue and weakness can last for weeks or months.
In addition, about 1 in 150 people who are infected develop a severe illness affecting the central nervous system such as encephalitis (inflammation of the brain) or meningitis (inflammation of the membranes that surround the brain and spinal cord).
Some ways to protect yourself include:
–Use insect repellents when you go outdoors.
–When weather permits, wear long sleeves, long pants and socks when outdoors.
–Mosquitos may bite through thin clothing, so spraying clothes with a repellent containing permethrin or another EPA-registered repellent will give extra protection.  Don't apply repellents containing permethrin directly to your skin.  Do not spray repellent on the skin under your clothing.
–Take extra care during peak mosquito biting hours of early morning and dusk.
As of Friday, there have been no human cases of West Nile reported in Kentucky this year.
More information about the West Nile Virus, the leading cause of mosquito-borne illness in the United States, can be found on the CDC website here.
Related Posts